Aluminum Plate And Leather Adjustable Protective Gear Archery Finger Tab
Product Detail
Product Tags
Specs:
Cow Leather,
Aluminum frame,
Thumb or jaw support,
Adjustable pink ledge,
Adjustable finger spacers
If you need LH finger tab, welcome to customize.
Helps maintain the correct finger placement and pressure while drawing the bow.
Material: CNC Heavy Duty Anodized Aluminum Plate + Double thickness and top high quality cow leather material
Finger tab usage & features:
Thumb or jaw support,adjustable pink ledge, adjustable finger spacers.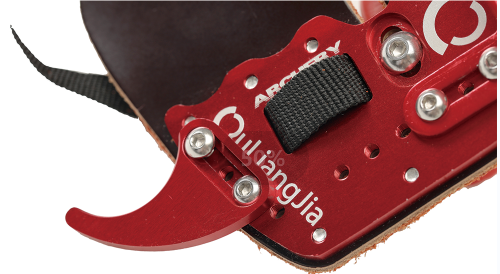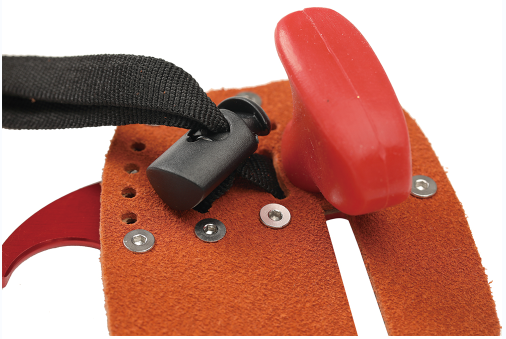 Adjustable elastic strap system, you can adjust the strap hole to fit your finger size.
Replaceable face and backing
Absolute stability, accuracy, and sense of unity of hooking
Emphasizes the sense of unity of your hands.
Ergonomic design to promote a relaxed release hand with a good level of comfort.
The finger spacer, thumb and little finger rest can be adjustable according to your hand size to achieve a perfect fit.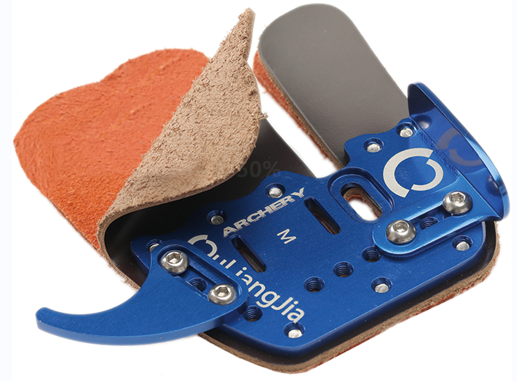 It can be adjustable according to your hand size to achieve a perfect fit.
Lightweight and comfortable, ideal for protecting your fingers away hurts from drawing the string, convenient to use for right hand.
Strong and durable, good choice for fingers protect during shooting, targeting or hunting.
Features
1. Use riveting to skin and aluminum plate into an organic whole. After leather wear can replace only refers to the skin.Easy to change, and as long as change the leather bottom can continue to use.Very durable.
2. Two design can transform, a flat, a close to the design of the jaws. Just buy a protective means at the same time can have two kinds of style.
We usually seen on market refers to the protection for the aluminum plate, usually after anodic oxidation treatment, the protection of ordinary paragraph refers to the only drawback is because aluminous material qualitative soft, can't avoid screw the damage caused by the many times.This refers to the protection plate material replacement into plastic material.And a more perfect and convenient on product design.
---
---