AKT-SL826 High Precision Screw-in Pressure Button Adjustable Archery Cushion Plunger
Product Detail
Product Tags
What is an archery cushion plunger ?
If you're interested in recurve archery, you need to learn about an accessory called the cushion plunger. This small item is vital to accuracy and bow tuning.
A plunger is a small cylinder that threads into your bow's riser above the arrow rest. A plunger houses a spring, and the plunger's tip contacts your arrow shaft. Plungers have two main functions: They set the center shot, and absorb imperfections as the arrow takes flight.
"Center shot" is an arrow's lateral position on the bow. When setting up a bow, the archer or bow technician adjusts the plunger so it guides the arrow in line with the center of the bow. The technician then aligns the arrow by loosening the plunger's jam nut and spinning it until the arrow shaft aligns with the center of the bow.
If you depress the plunger's tip, you'll notice it has a spring action, which is an essential feature. Arrows flex laterally when shot. The plunger's small amount of give absorbs imperfections and inconsistencies in the arrow's lateral flex, which keeps the arrow on a straight path as it leaves the bow.
Product Detail: :
Product Dimension (mm): 64*18*18mm
Single Item Weight: 25g
Colors : red ,black ,blue
Packaging: Single item per plastic tube, 50 pcs per outer carton
Ctn Dimension (mm): 180*185*175mm
G.W per Ctn: 3.2kgs
Specs: :
1.Thread size 5/16"
2.Length: adjustable 15mm to 32mm
3.Coated aluminum piston, comes with wrench for easy tuning and screw
4.Precision plunger with adjustable laser micro
5.Includes wrench for easy tuning
6.Extra spare spring and piston included
7.Reduce flight wobble of your arrows, help arrows fly straighter
8.More precision for shooting target for archery recurve bows and easy to use.
9.Arrow screw in plunger reduce flight wobble of your arrows, help arrows fly straighter
10.High quality plunger at an entry level price.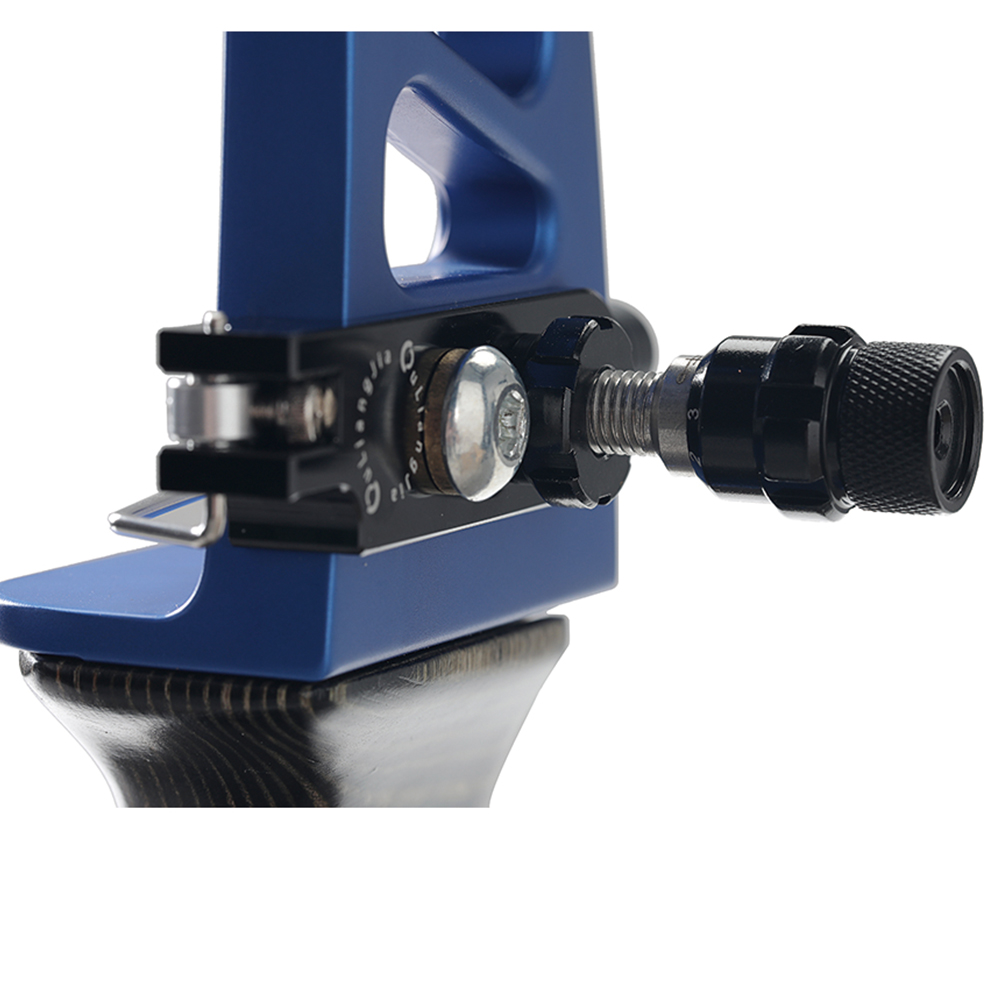 ---
---