AKT-SL829 Adjustable Recurve Bow Sight For Beginners
Product Detail
Product Tags
How to adjust a bow sight 
?
A bow sight makes aiming a lot easier, but to aim well you need to tune and adjust it. This might be challenging, especially when you do it for the first time.Explain how you tune and adjust your bow sight in detail.
To adjust your bow sight, you must first unlock it, by loosening the locknut. When unlocked, you move the sight towards the error on the target. If you shoot to the right, you move your sight to the right. If you shoot too low, you move your sight down.
Product Detail: :
Product Dimension (mm): 215*146*81mm
Single Item Weight:180g
Colors: Black, Red, Blue
Packaging: Single item per one clam shell, 20 pcs per outer carton
Ctn Dimension (mm):54*27*22cm
G.W per Ctn: 6.5kgs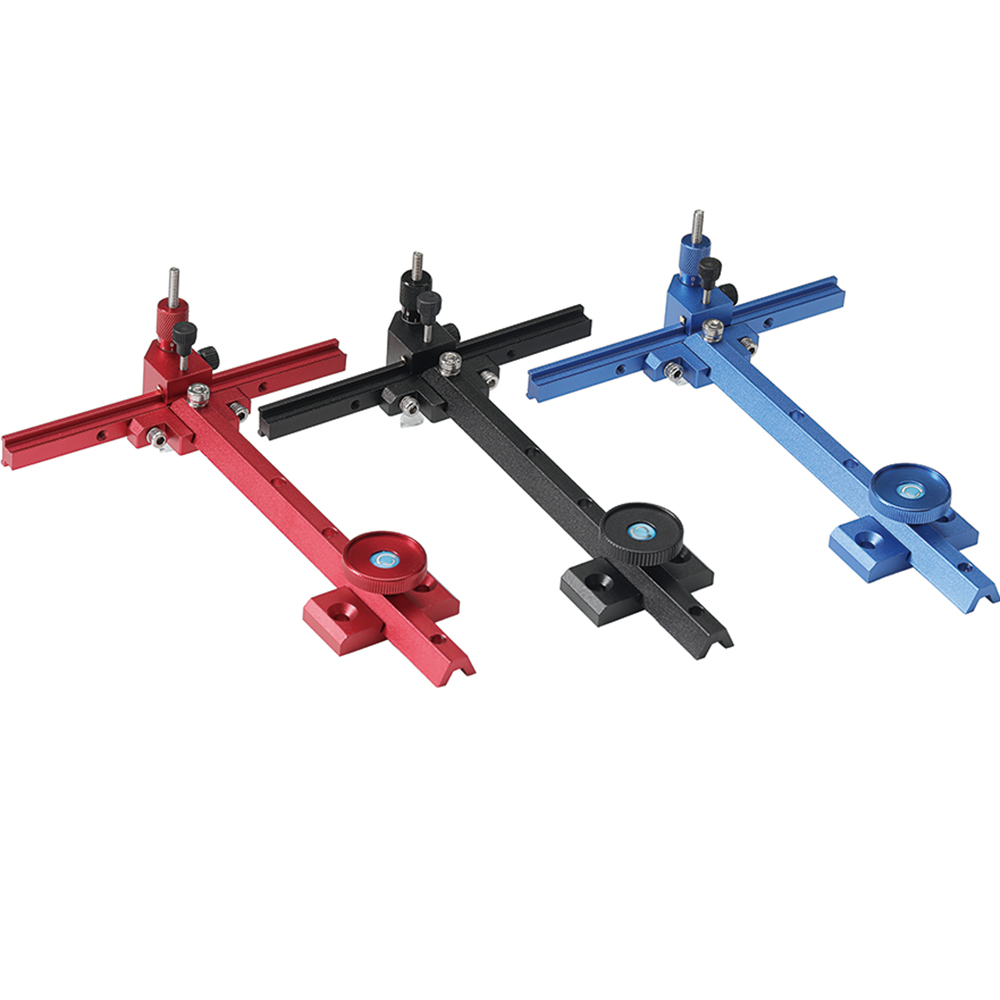 Specs: :
Beginner to intermediate recurve bow sight,
Full aluminum lightweight construction,
7" extension,8/32 Ring pin including
Removable aperture block
Rapid elevation adjustment,to adjust the height of your sight, you must first unscrew the thumbscrew on the side of the windage module. This screw locks the windage module on the sliding bar. When the screw is loose, you can slide the entire assembly up or down.
---
Previous:
Multi-function Archery T Bow Square
---