Multi-function Archery T Bow Square
Product Detail
Product Tags
How do you use the bow

 T square

?



Recurve archers are going to use a square in multiple ways. They will use it to set their nocking points. They will clamp the square to the string, set the ruler on the bow's arrow rest or shelf and then refer to the vertical ruler that's against the string to set their nocking points. There will be a mark letting the archer know where dead center or "zero" is located, and then lines measured in sixteenth inches above and below that zero.Recurve archers shooting ILF or Formula bows also will use a square to check tiller measurements for their top and bottom limbs.
T-Shape bow square. Square attaches to the string above and below the nocking point. To be used to measure brace height and nock position.
Every archer needs a bow square. It's just one of those tools that archers should have on hand to help out with a number of tasks.Also called a T-square because of its shape, a bow square is a measuring device that can be clipped to the bow string. There will be measurement lines on both the vertical and horizontal bars of the square. On some squares the long ruler is rounded, on others it's flat. Compound archers tend to prefer the rounded squares, while recurve archers opt for the flat ones.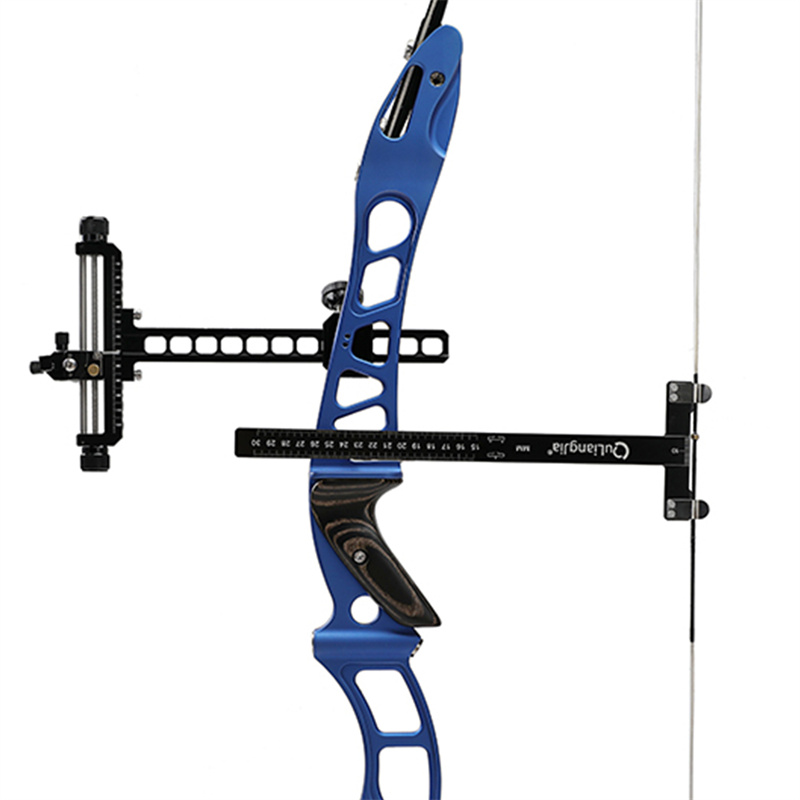 Product Detail: :
Product Dimensions (cm): 392*120 mm
Single Item Weight: 0.05kg
Colors:Black,Red,Blue,Orange,Green
Packaging: Single item per poly bag with header,
100 poly bags with header per outer carton
Ctn Dimension (cm): 350*250*180 mm
G.W per Ctn: 6 kgs/100pcs

The tiller measurement is taken from the belly of the limb, just above or below the riser - depending on whether you're measuring top or bottom limb - to the string on a level plane.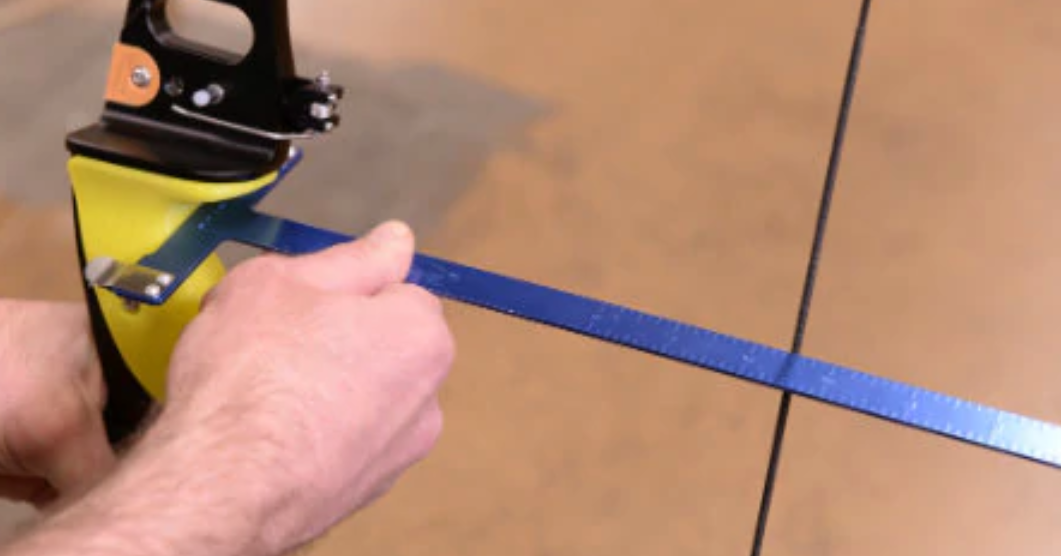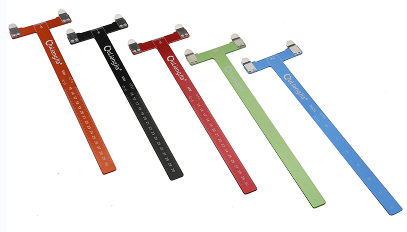 Specs: :
Material:Aluminum
Metric and inch markings,
Metal string clips,
Perfect tool for nockset placement, brace and tiller checking,laser logos
---
---