Camouflage Ventilated Leather Arm Guard Archery Forearm Protector with 2 Straps
Product Detail
Product Tags
Product Detail
The archery arm guard is made of high-quality Polyester 600D and leather, which is durable, soft and wear-resistant, and can be used for a long time.
- With 2 adjustable belts can be adjusted according to your needs and can be carried with you, which is very suitable for young people and adults.
- Protect your forearms from bowstring damage; at the same time, the arm guards also have a ventilation design to keep your forearms cool.
- Lightweight, easy to carry, safe armband, quick fastening system, easy to fasten.
- Arm guard archery leather is suitable for shooting, hunting, target practice, etc.
- Ventilation to provide proper airflow to cool the arm.
Soft leather on the back and air holes provide a premium feeling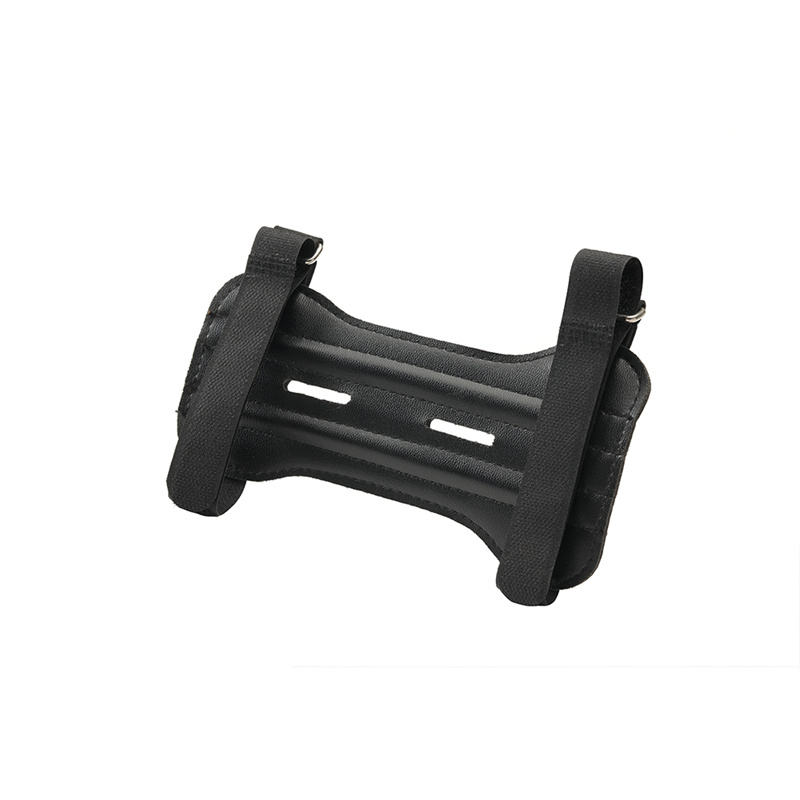 We have a series of arm guard of the same materials, following is the difference for your reference.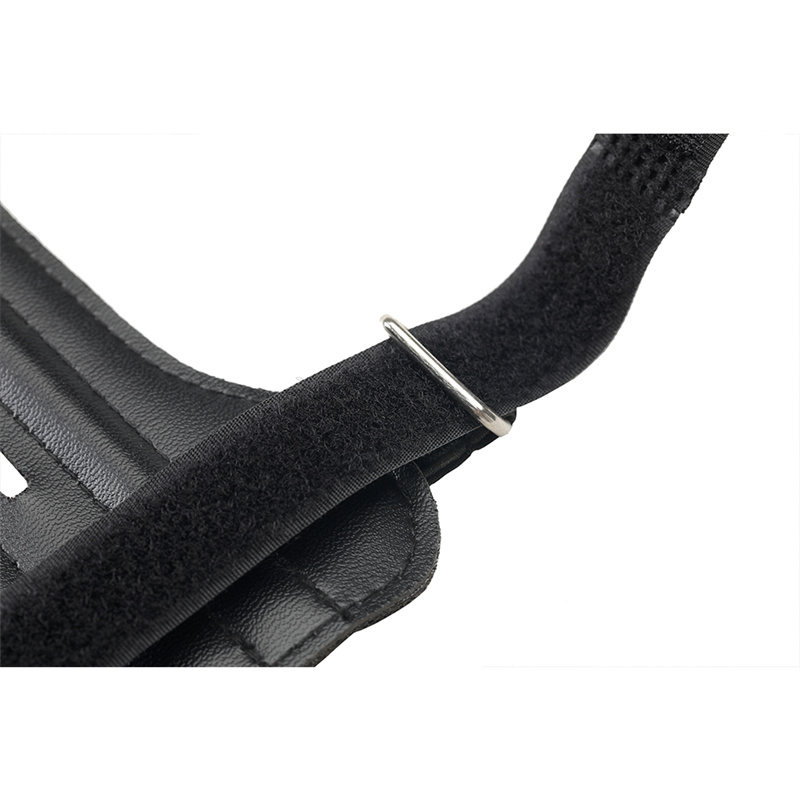 Features a two- strap, Velcro design to ensure a comfortable-fit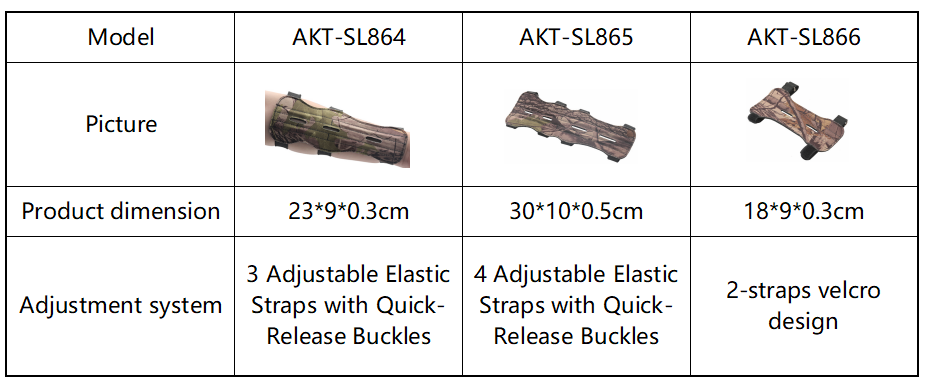 Why should you use an archery arm guard/bracer?
The archery arm guard is the most important pieces of gear for archer beginner or hunter. A full length arm guard is a good idea for all beginner archers. You will wear it on your bow arm and it should cover the area from biceps to wrist. They are designed to keep sleeves out of the way, protect your skin, and provide a flat surface for the string if it grazes your arm during the shot. Bracers protect the inside of the archer's forearm against injury by the string of the bow or the fletching of the arrow. They also prevent loose clothing from catching the bow string.
---
---